We are a diverse church made up of seniors, adults, young adults, teenagers, and children. We also have people from Samoan and Filipino backgrounds worshipping with us. We gladly welcome people from all backgrounds and walks of life to join us as we seek to live out the adventure of following Jesus in our daily lives.
God Cares and so do we!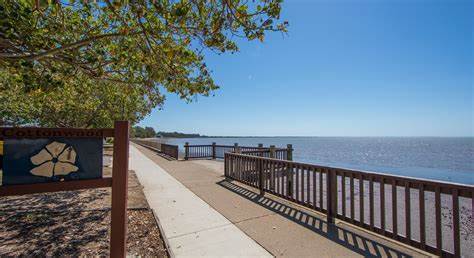 Our weekly services are held on Sunday at 9:30 am at the church which is located at the cnr of deception Bay & Webster Rds.